SOME VILLAGES YOU VISIT.
WESLEYAN VILLAGE, YOU'LL WANT TO CALL HOME.
A Christian Retirement Community
COME DISCOVER AN ACTIVE CHRISTIAN RETIREMENT VILLAGE UNDER THE FLORIDA SUN
Nestled in the middle of Florida's beautiful Nature Coast, Wesleyan Village is a senior community that prides ourselves on our abundant amenities.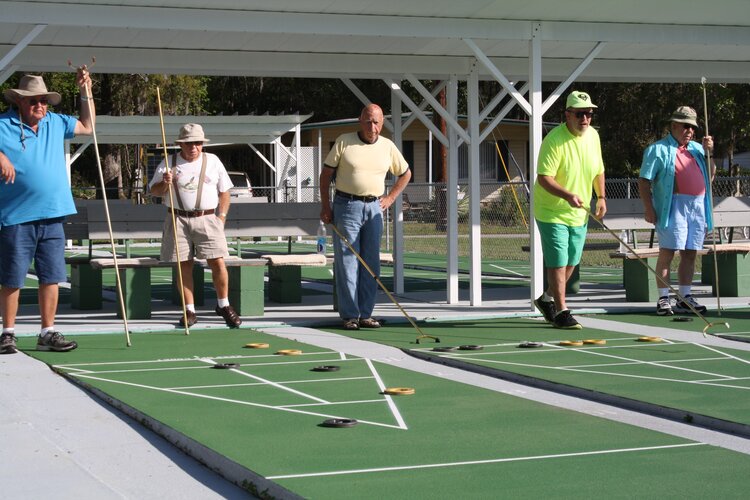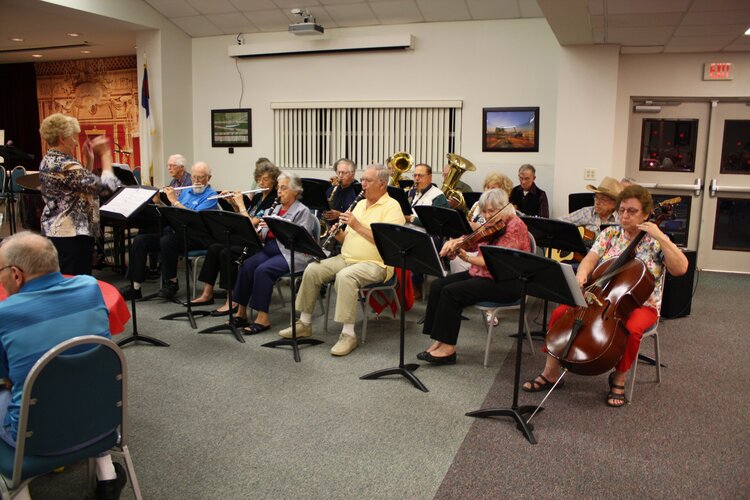 WE PROVIDE A WELL BALANCED ATMOSPHERE
Wesleyan Village is a place where residents can enjoy a safe, clean, wholesome, and attractive environment that contributes to their spiritual, physical, emotional, and relational well being.
WE CATER TO ANY LEVEL OF ACTIVITY
With activities available almost any day of the week, our residents can be on the move, or simply relax and enjoy the benefits of retirement living. Exercise classes, game groups, potlucks, music nights, and much more are available to our folks to pick and choose from.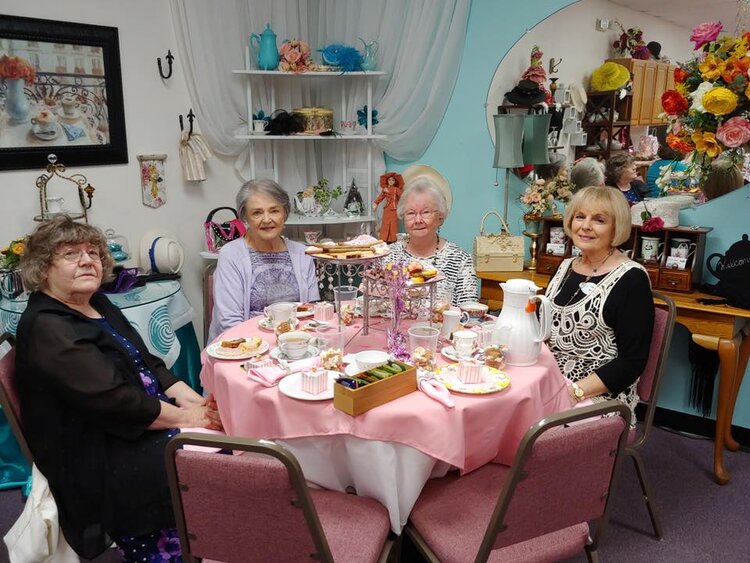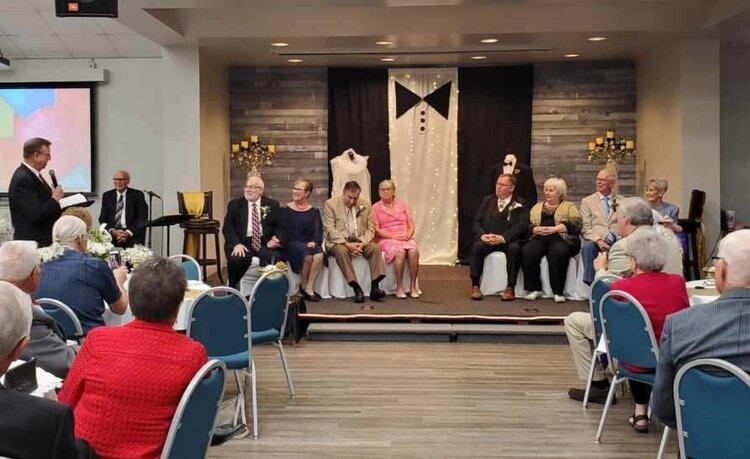 WE LOOK OUT FOR EACH OTHER
We have a spirit of commUNITY here at Wesleyan Village that we think sets us apart from many other retirement facilities. We pride ourselves on our love of our neighbors, our concern for each other's well being, and our desire to lift each other up in Christ.